USER-FRIENDLY LMS FOR VOCATIONAL AND PROFESSIONAL EDUCATION
Agile cloud-based LMS for vocational and higher education and businesses.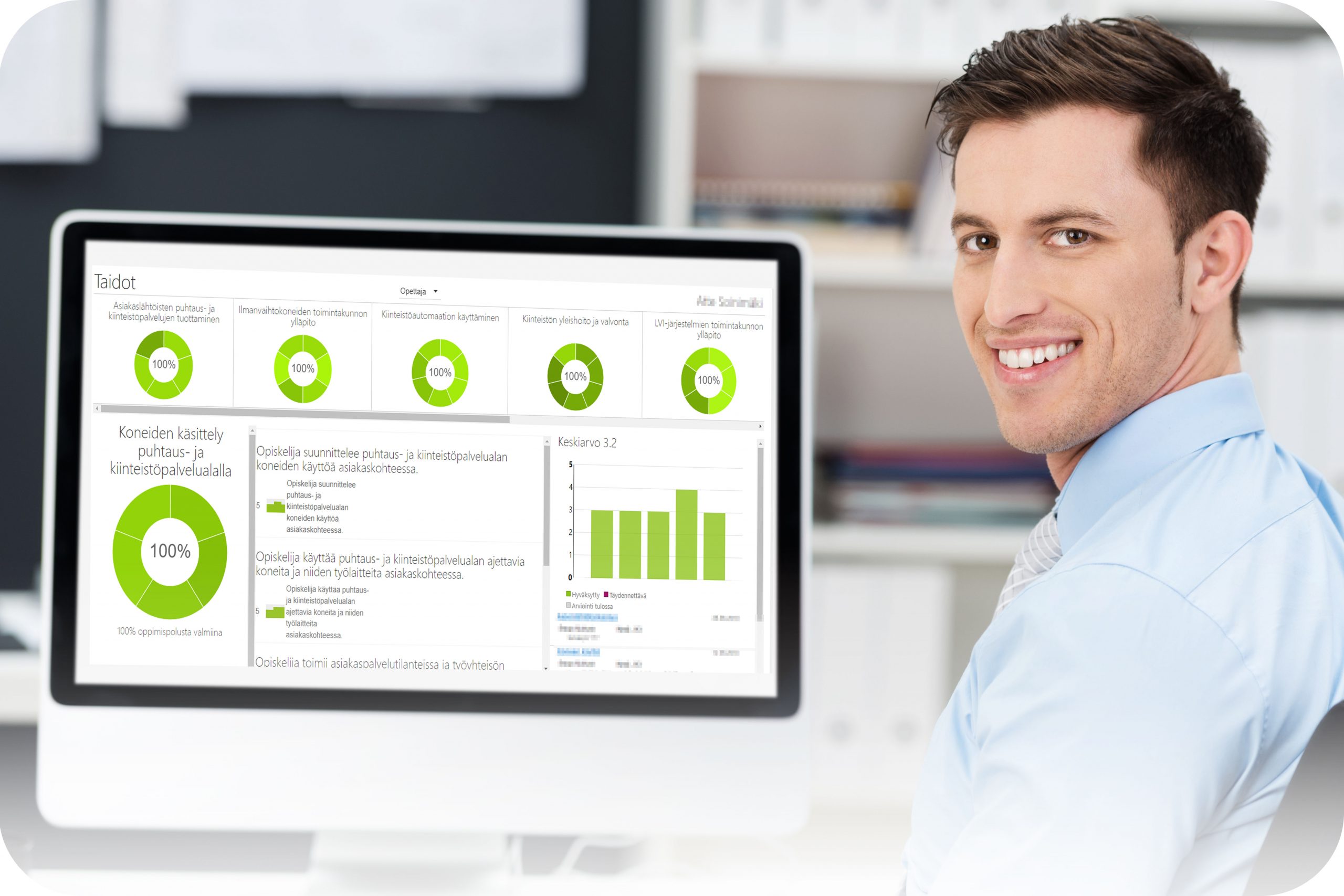 Competence-based development
► Evaluation of student competences based on customisable assessment targets for any learning environment.
► Student progress tracking with acquired and missing competence visualisation.
► Compilation of learning tasks and results into a portfolio as assessment material.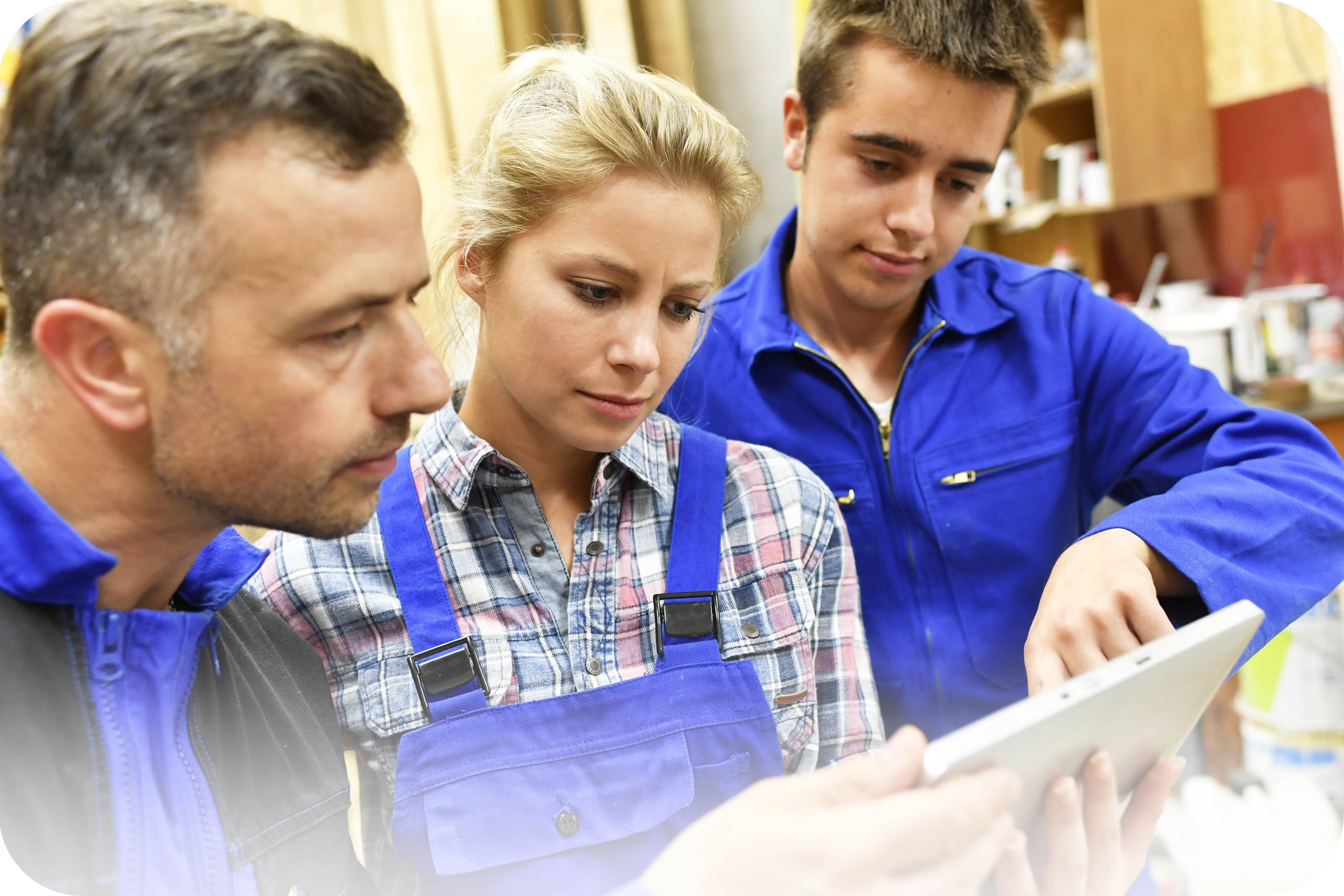 On-the-job learning supervision
► Managing the on-the-job training process, distance supervision and communication.
► Enabling versatile daily reporting and development reflection with profession-specific learning diaries with media attachments.
► Designed for easy mobile use where and whenever needed.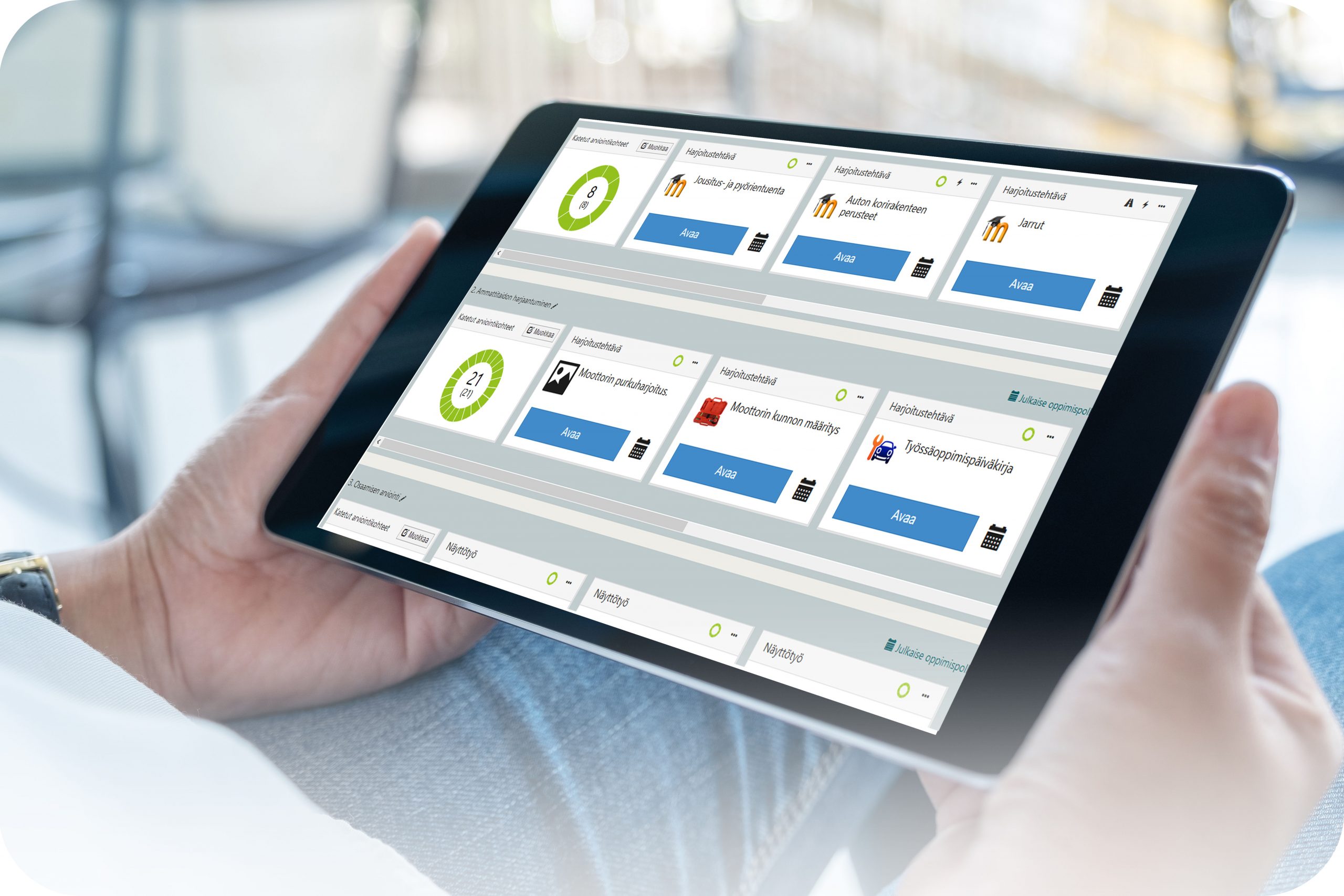 Learning paths and individual progress
► Practical and portfolio assignments can be created by teachers in a simple way.
► Existing learning environments, previous progress and special needs of each student are taken into account for all assignments.
► Automatic assignment publication in predetermined order enables individual progress.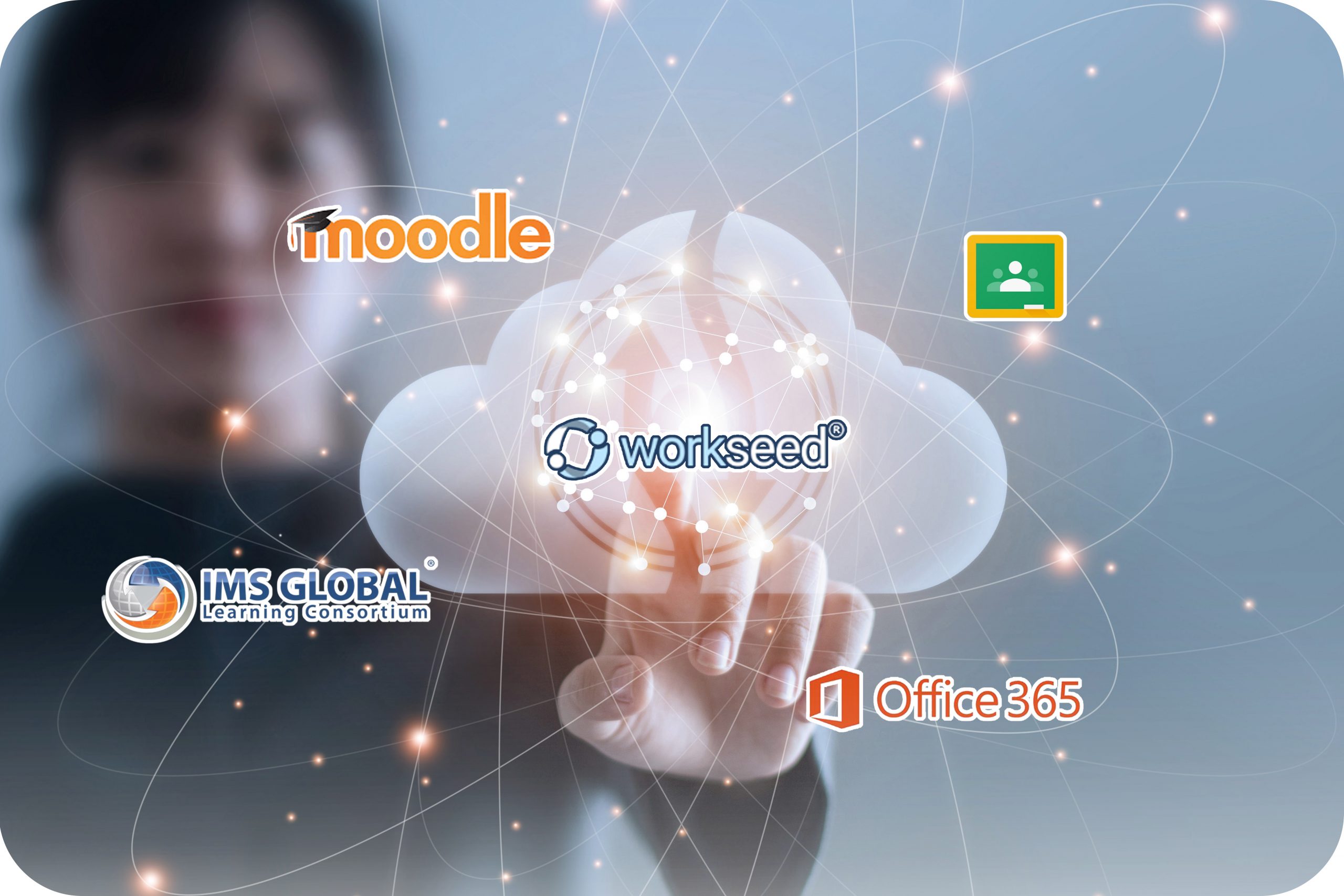 Comprehensive integrations
► Automated two-way data transfers with student management systems and O365 single sign-on.
► External task and activity integration within a single learning path (Moodle and Google Classroom).
► Interfaces for profession-specific learning environments, simulators, and other LTI-supporting softwares.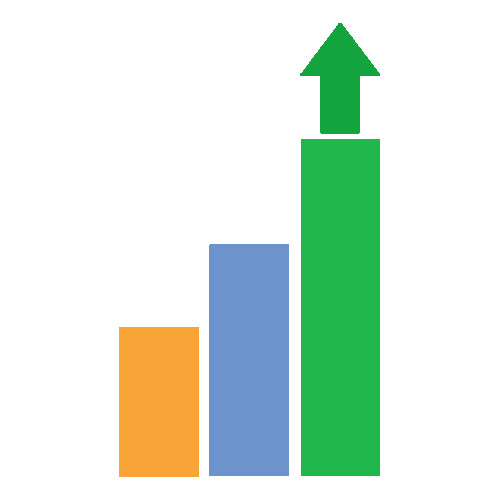 Teachers
► Saves administrative work of up to four hours per week.
► Simple implementation with minor need for introductory training.
► Unifies teachers and their teaching, counselling, feedback, and evaluation practices.
► Active user community and support.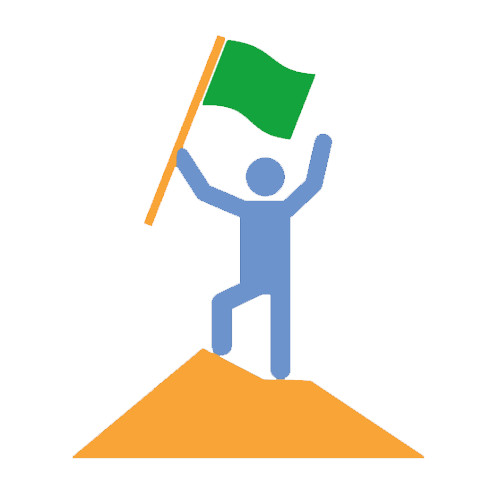 Students
► Motivates and guides in building a professional portfolio.

► Special usability design supports special needs.
► Helps to perceive the big picture and how to acquire missing competences in a degree.
► Fosters activity and teaches independence.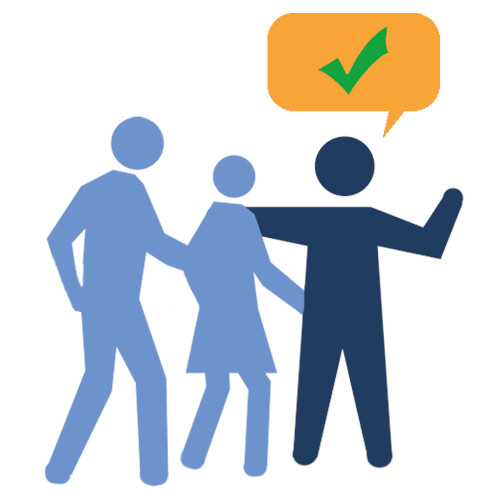 Companies
► Online training management means smoother student counselling and less paperwork.
► Intuitive usability promotes frequent feedback for students and increases interaction with teachers.
► Effective way of promoting a positive employer image.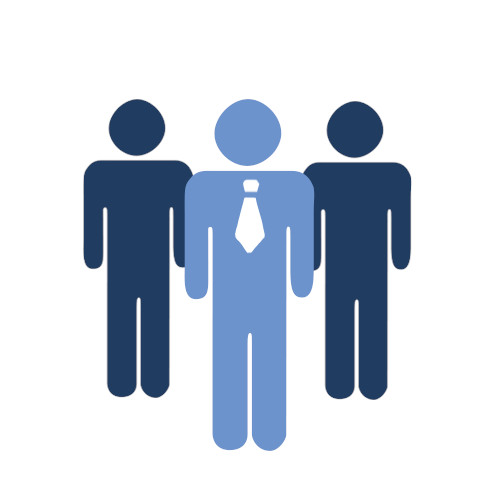 Management
► Enhances competence-based pedagogy and working life orientation in the organisation.
► Suitable for all professions and sectors, including automotive, logistics, forestry, construction, electricity, social, healthcare, business, tourism and hospitality.
► Significantly enhances schools' quality control.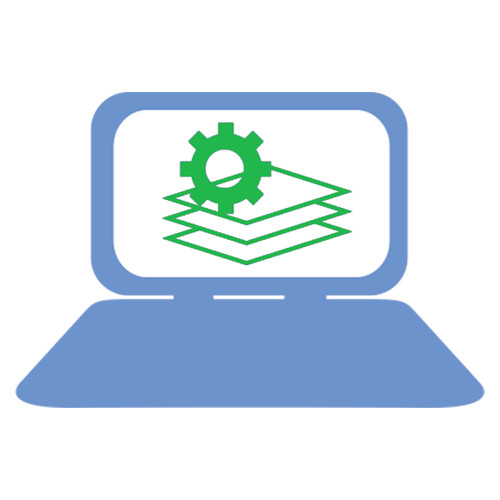 ICT management
► Commercialised integrations make implementation easy, fast and cost-efficient.
► Improves students' and organisations' legal and information protection.
► All data stored within EU, system is compliant with GDPR and WCAG norms.
Workseed is easy to use. All participants are able to see all students' information via their own accounts, with their own computers, without any paperwork. Instructor and student entries are visible in real time. All in all, a great and easy system which I hope to provide to every student in the future!
Workseed's usage surprised our construction teachers with its simplicity. Easy learning path modification to fit our students and visual monitoring of progress have also gained praise from the less digitally experienced teachers.
Workseed enables a coaching-oriented approach to work that develops students to become independent and proactive operatives. With Workseed, their self confidence and resilience go up.
Workseed is a quickly implementable application which proved invaluable especially during corona spring. The application has helped our instructors with daily online teaching and getting a clear idea of students' professional competence both at the workplaces and at school. Transferring student groups from StudentaPlus (student management system) has streamlined the usage. Our students have liked the application's usability and the advantage to be able to graduate according to their own schedule.
Workseed gives immediate benefits to counselling teachers, because it helps to keep the whole training process better under control. Trainings are more goal-oriented and evaluations are done based on assessment targets focusing on the main training subjects. Because it is fast and effortless for the students and company instructors, it has allowed me to focus on things like mid-term assessments before the final assessment dialogue. As a consequence, the fairness and uniformity of counselling are perceived as increased.
Workseed's implementation surprised our ICT management positively. The service experts are customer-oriented and the project was done within schedule.
Book a free online demo or contact us!