BOOST YOUR BUSINESS BY TRAINING
Agile cloud-based LMS for company learning and development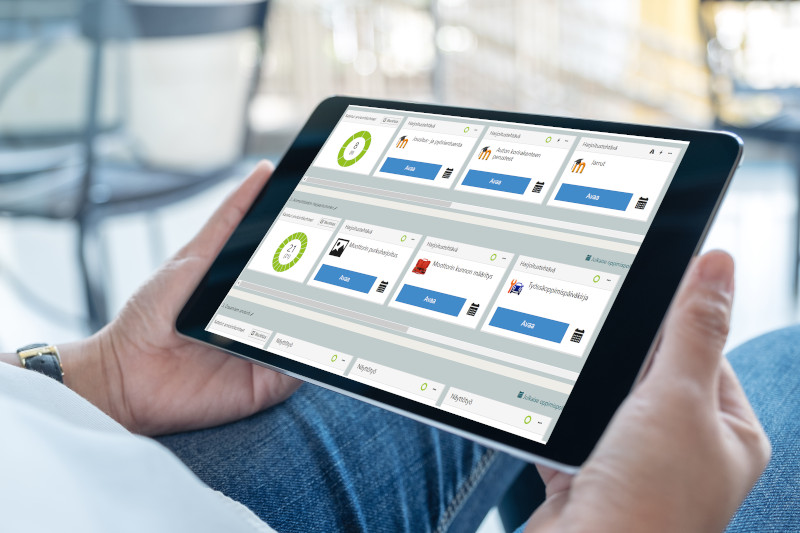 Online and distance learning
►Easily utilized in onboarding activities, customer product training, practical skills mapping and training
►Existing materials such as pdf documents, videos can be utilized or new interactive content created with user friendly tools such as H5P
►Personal training schedules and progress monitoring available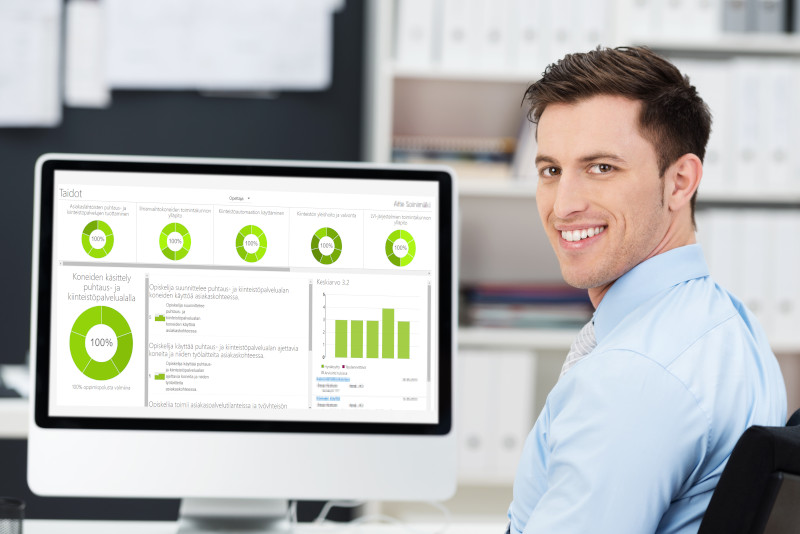 ►Identification of key competences and development according to business objectives
►Development progression by different personnel departments including partners and distributors
►Specific training to lacking expertise
►Visualisation of skills profiles for easier suitability analyze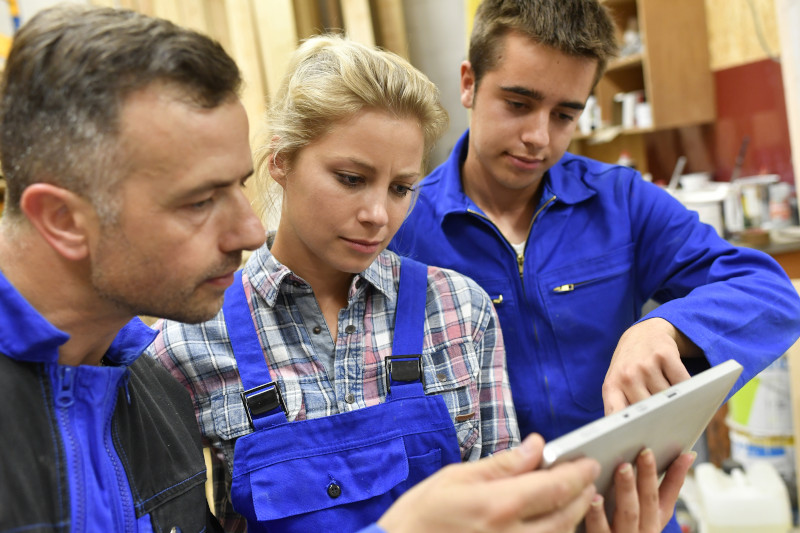 ►Employees expertise expanded to entire personnel
►Mentoring easily accessible without travel expenses
►User-friendly design for smartphones – anytime anywhere
►Integrated voice and video connection between different parties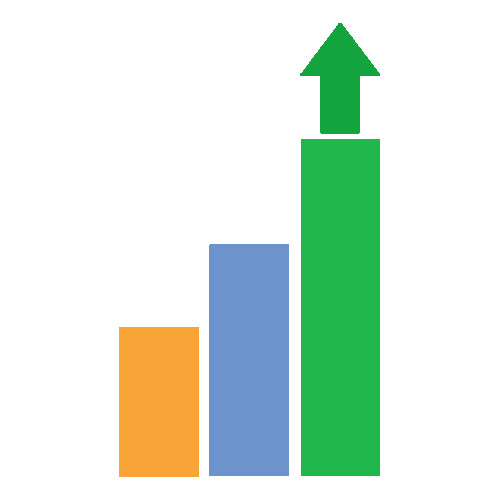 Company Management
Initiate and increase online training business with a user friendly software. Enhance and save expenses on contact training. Persistent training decreases employee absences.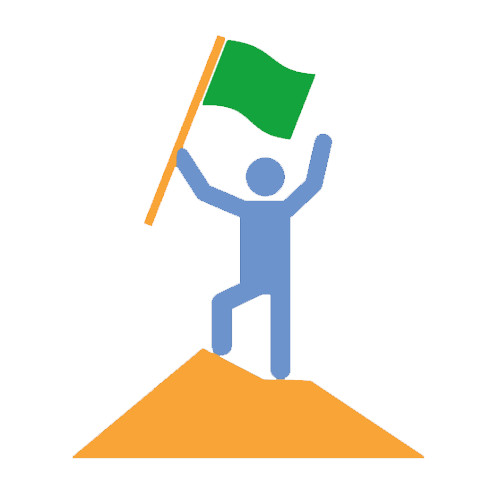 HRD
Commit personnel and partners to competence development. Managers obtain an up- to- date data from employees expertise and development targets.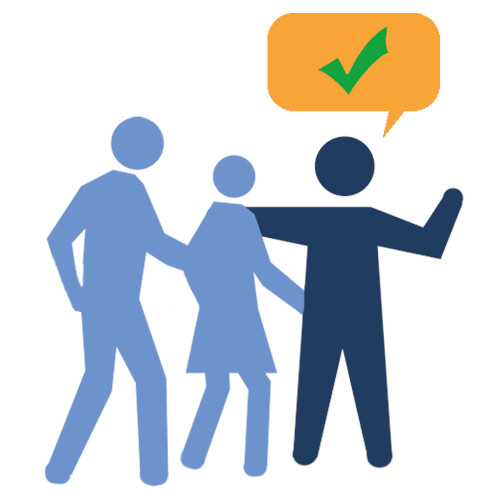 IT Management
Commercialised integrations make implementation easy, fast and cost-efficient. Improves organisations legal and information protection. Automated integration to IT- services (as Azure AD, Office 365). All data stored within the EU – system is compliant with GDPR and WCAG regulations.
Workseed helped us to clarify our company's core competences and made them visible, easily to be followed and improved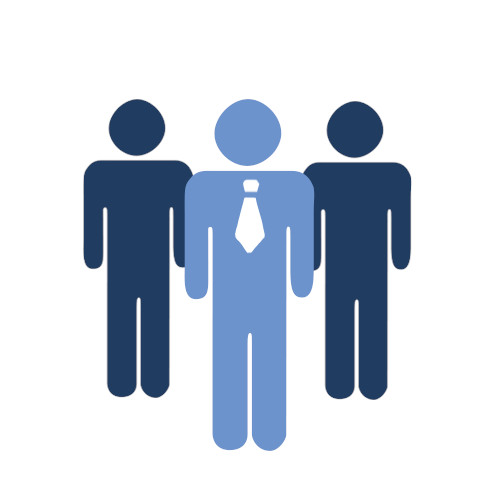 Yrityksen johto
► Uusien liiketoimintamallien jalkauttamise
►
►
Book a free online demo or contact us!