WORKSEED CLOUD SERVICE FEATURES
Finally students' learning documentation can be found in one place! No more lost paper assessments and miscellaneous files. Workseed provides an easy way to determine the learning tasks, and inspire students to produce high quality documentation direct from their learning environment – with all smartphones and tablets. You will find easy access to all the assignments, documentation, photo- and video- attachments in one place for evaluation.
Is there a need to develop students' self assesment or do you want to increase the extent of students' portfolios? Workseed's mobile documentation is a seamless way for students to do regular self assessments and accumulate their portfolio automatically. As a result, the proof of student's skills are recorded to demonstrate to future employers.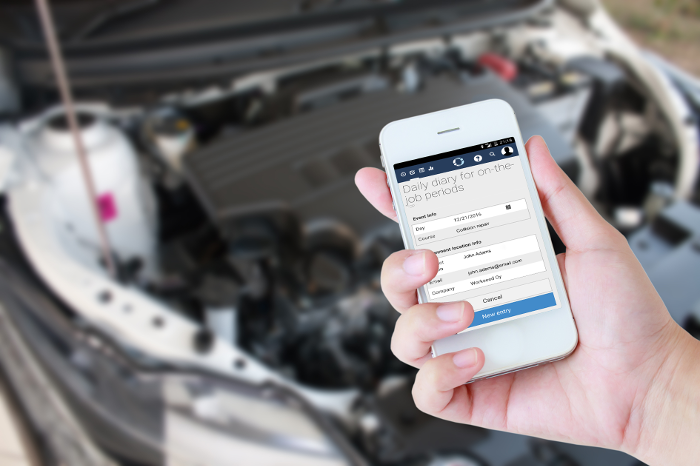 FAST AND EASY ASSESSMENT AND TRACKING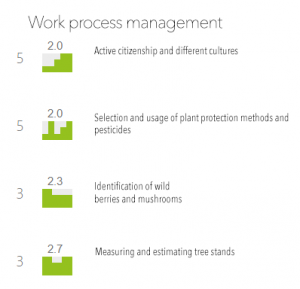 Workseed brings a new easy way to facilitate professional standards of courses and vocational modules while assessing. Many automated functions make it easier to manage studies and skill requirements and ease the transition to skill centric assessment. E-mail notifications of completed assignments keep you and other mentors up to date with students' course credits and engage the student for engage the student for managing learning independently.
Workseed is a route to increase the feedback given to student and diversify interaction between students, teachers and workplace instructors.
UTILIZE IN ALL LEARNING ENVIRONMENTS

Does multiple learning environments cause you additional administrative burden? Workseed harmonizes the assessment process, regardless of learning environments – one simple and easy to use interface for assessing assignments, Moodle tasks and on-the-job learning periods. Assessments are always available for all teachers – better information and less confusion when assessor changes.