Workseed's story began in 2016, when the planned vocational education reform in Finland caused great concerns among Finnish teachers.

One vocational college came to us with these concerns. They wanted to make learning and overall degree structure management easier and find a way to visualise the progress of each individual student. With our strong background in application development and commercial expertise, we designed the basic idea behind Workseed's learning paths and got the platform up and running within the same year. Soon after, Workseed also expanded to universities of applied sciences, as the need to improve training processes had evolved to be critical for their educational strategy.
In the following years, Workseed's development has been driven by close cooperation with a large number of institutions of different industries and sectors.
Workseed focuses on understanding the needs of education and its educators and responds to them with an easy-to-use LMS (Learning Management System). Instead of an application with mainstreamed features, Workseed's customers receive a tailored product which exactly meets their requirements.
Our service is customer-oriented and includes significant pedagogical support for the implementation of new educational approaches. We believe that within targeting our services towards the true necessities of vocational education lies our capability to offer the most innovative LMS for vocational and higher education institutions.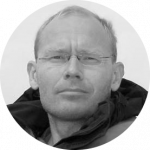 Joakim Kytölä
Senior Advisor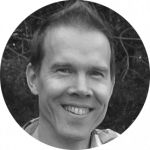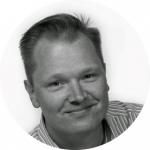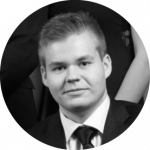 Mikael Sommarberg
Lead Developer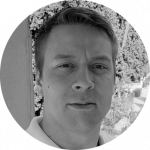 Teemu Tiainen
Solution Expert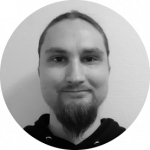 Vesa Ylämäki
Full Stack Developer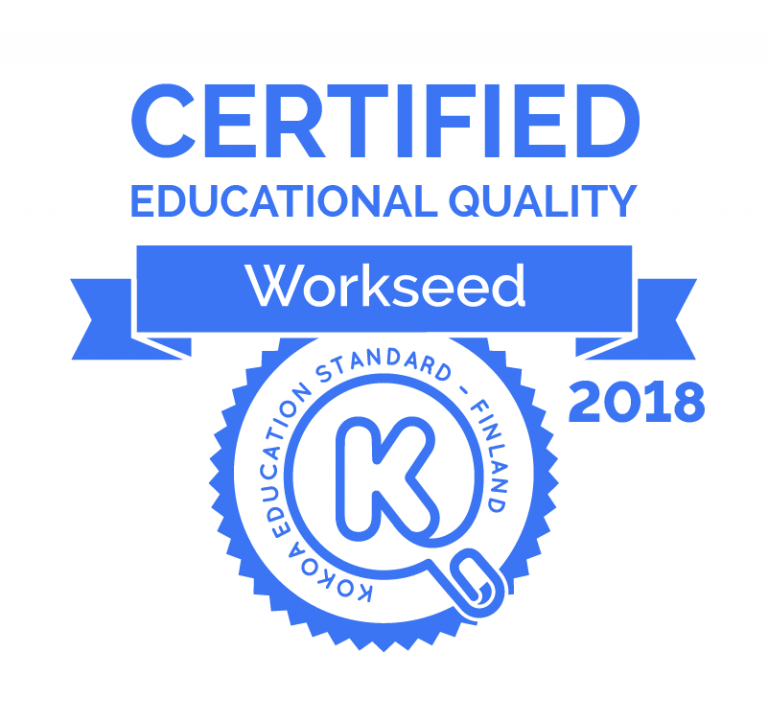 Workseed's pedagogical approach helps teachers to effectively plan learning assignments which comply with specified learning targets.
Evaluation uniformity is of paramount importance when pursuing professional development. With Workseed, students receive frequent and detailed feedback from teachers, company instructors and their peers.
Workseed supports competence improvement through evaluation and reflection: from creative problem solving to cooperation skills.
Workseed helps students to consciously acquire skills which are essential for the learning process.
Do you want to book a demo or get some more information?
Workseed Ltd
Oppilaankatu 4
FI-53100 LAPPEENRANTA FINLAND